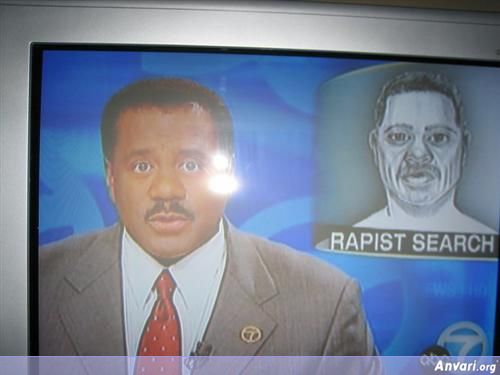 A husband in denial: "Damnit Susan, your mouth tastes distinctly like a condom. You've been gone all afternoon and I want to know where you were? Whole Foods?"
So, I've been drawing pictures of animals with genitals that are way too big lately. I know, Superbad was a long time ago but some stuff just is just funny. The problem with this type of behavior is that now I have friends requesting pictures. What do you say when you've supplied plenty of d*ck and the people want more? Tell them I'm not in the mood? Nope, I'm gonna buckle down and think of a cute woodland creature; then I'm gonna put a huge grown man d*ck on it.
I'm as giddy as a school man (I'm not a girl) about leaving the country. Not since I was a young boy leaving Germany (true story) have I been outside of the United States. I really need to travel some more, the next stop is Amsterdam. I need to find a new best friend the second I get there so I don't have to be lonely and I have someone for foreign shenanigans. But Saturday seems like forever away so I'll stay mentally here for the next few days.
I smell S'mores, but since I seriously doubt that I could walk around and find someone on the fifth floor in front of a fire holding a stick, I think it's probably ethnic food. Gross.
Quote of the week (thus far): "That girl is so fine I'd like to walk over to her and just start singing an LL Cool J song. Hey luva, this is more than a crush…" – Nelson Sayson
When 24 actually ends, will they just have Jack Bauer blowtorch every bad person responsible for evil doing anywhere? He should be stopping people who are potentially evil from getting it on, since he won't be here to kill their dictator of a child in 35 years. We'll miss you Jack Bauer, I already do and you're still here. Sigh…
Stephen Hawking has stated what I've always believed, aliens more than likely won't be friendly. I've been up many a homeless person that told me they were aliens. Did I believe them? No, but just in case an alien was somewhat close by I wanted him to know to wear a cup.
Datpiff.com is the place where I've been getting all of my Curren$y mixtapes, I'm disappointed in myself for not listening to Hot Spitta earlier. If you like Lil Wayne's work ethic, know that Curren$y put out 7 mixtapes in the last year and half, that's free GOOD music. Please support real music.
Wedgie… got it.
I just ate some bacon that tasted like it was made from Kilwalksi the muscle pig. It was tough and had a jawline. I think I feel it flexing it's way down my throat now, uh oh, sleeper hold!
Great, now I have Hey Lover by LL Cool J featuring Boyz II Men in my head.
The adventures of random dude:
"I've never committed a crime, except for the time that guy was trying show off in front of his girlfriend and I stabbed him for stepping to me wrong. Other than that day; nothing."
Skidamerinky dinky dink, skida f*ck that song. I never liked the Elephant Show.
I must go now, there are wrongs to right and sodas to sip on.
Peaces